Day 24 - Barstow CA to Los Angeles CA
Today my adventures as a lone explorer come to an end, as I meet up with Geoff and Dan and we explore the west coast of the US together. So part one of that is to get into Los Angeles airport and collect them. I decided to allow an extra hour on the 2 hour journey from Barstow, so after emptying the car of 3 weeks of rubbish I set off. I ran into a bit of congestion, and their flight was running early, so it worked out quite well. The drive into LA was, predictably enough, mad. Screaming down the freeways with cars everywhere; exactly what I expected, and quite a adrenaline rush.
I arrived at LAX just as their flight landed and was there and waiting when Geoff and Den excited. We loaded up the car and headed off to the Surf City Hostel, a relatively quick trip. Checked in, unloaded, and moved the car to a free parking zone. Then we came back and admired the view. We were almost right on the beach. In front of us a pier stretched out. To the left and right, beach volleyball nets lined the beach.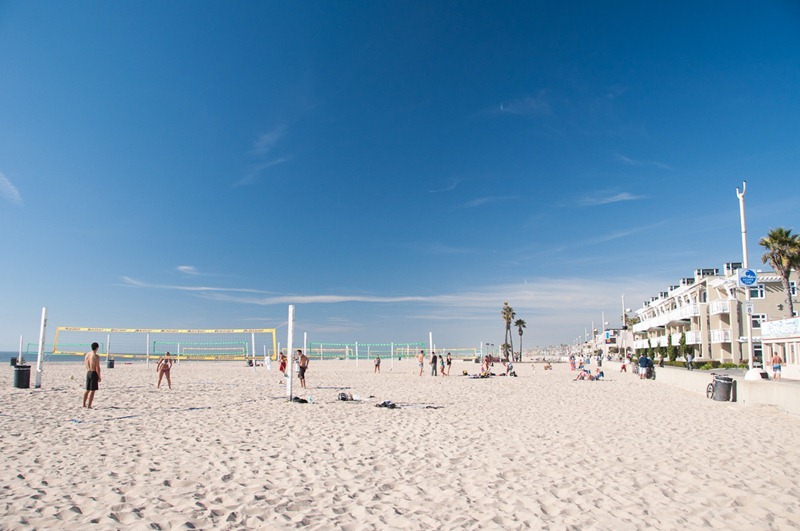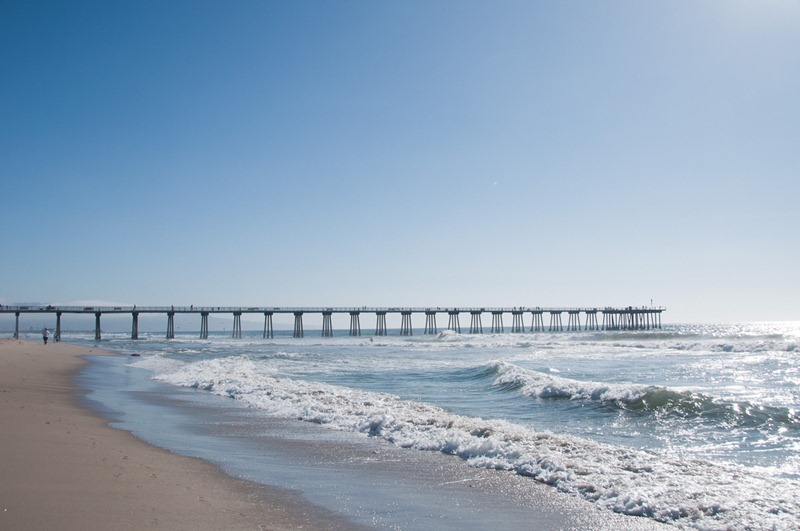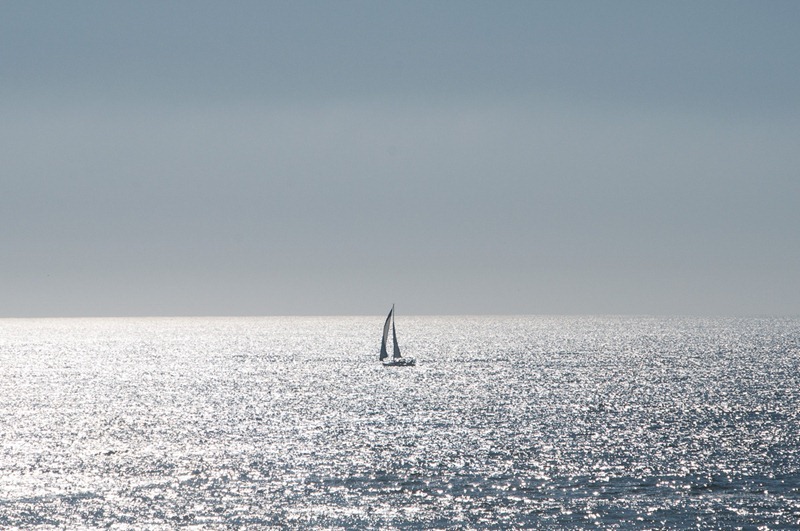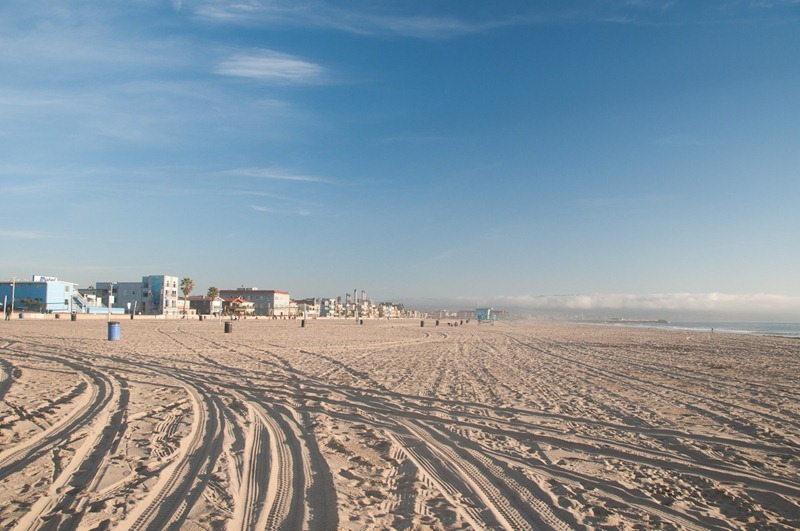 It was pretty hard to believe it was winter, especially with the temperature around 24°C, warmer than back home, and this is winter!
We walked along the beach a ways, saw a whale blowing off in the distance, and generally enjoyed the calm and sunshine.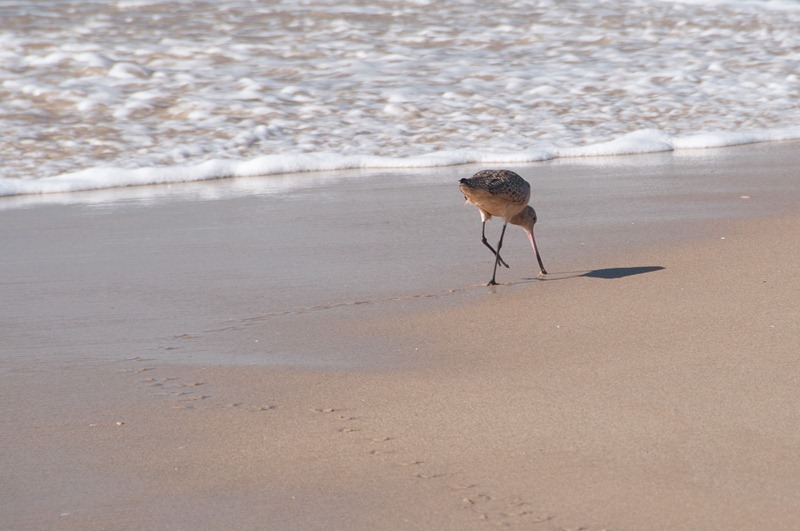 Soon it was sunset time, and being on the west coast, at the beach, we were perfectly placed.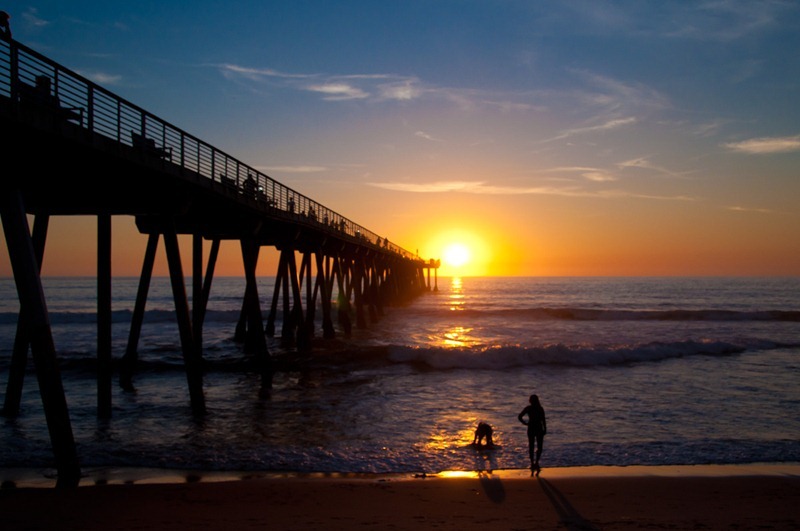 In fact "perfect" may very well be the only way to describe the sunset. It was absolutely amazing.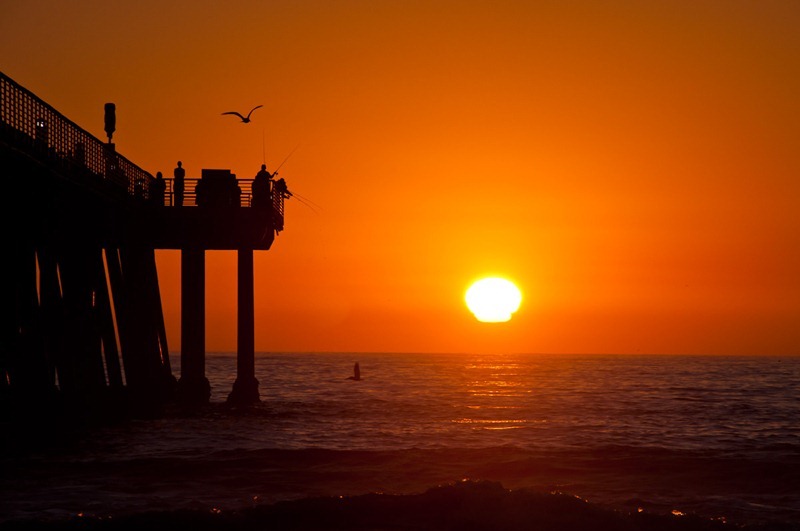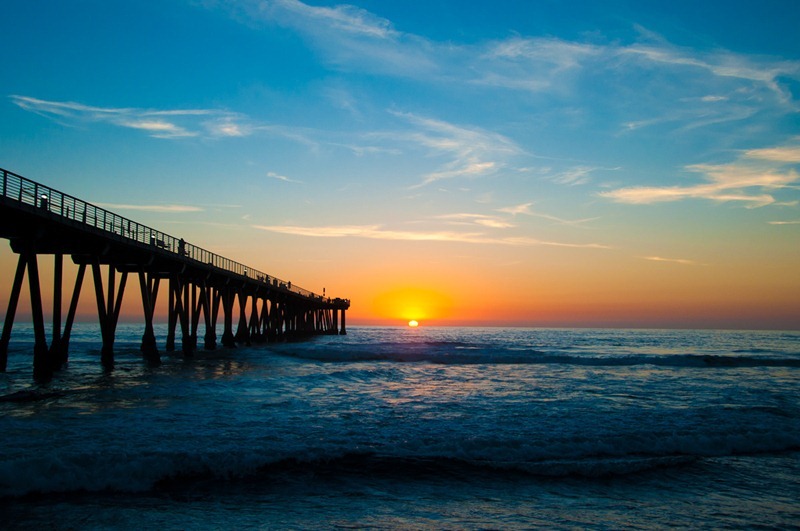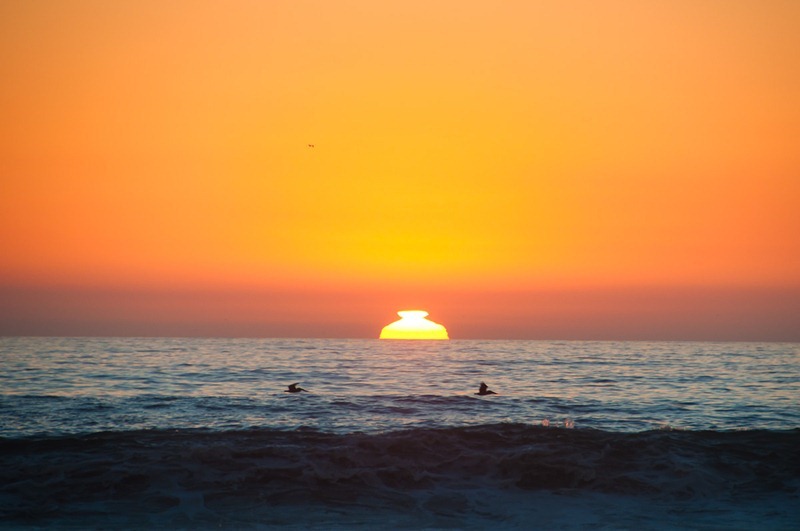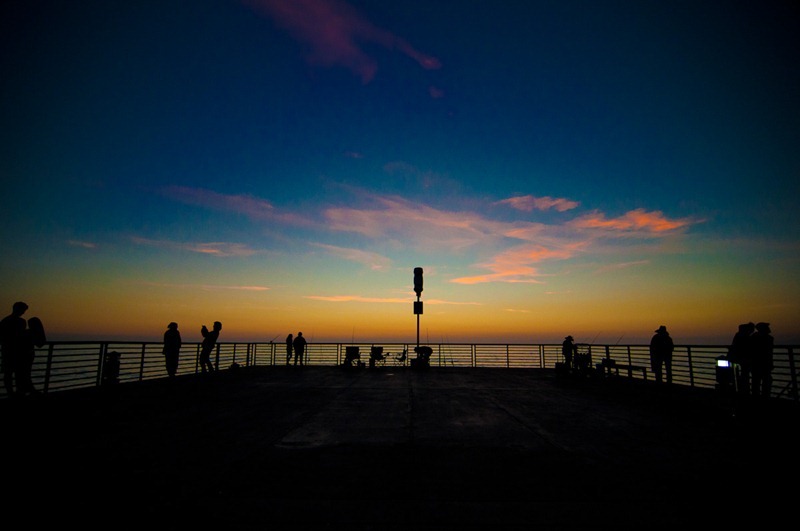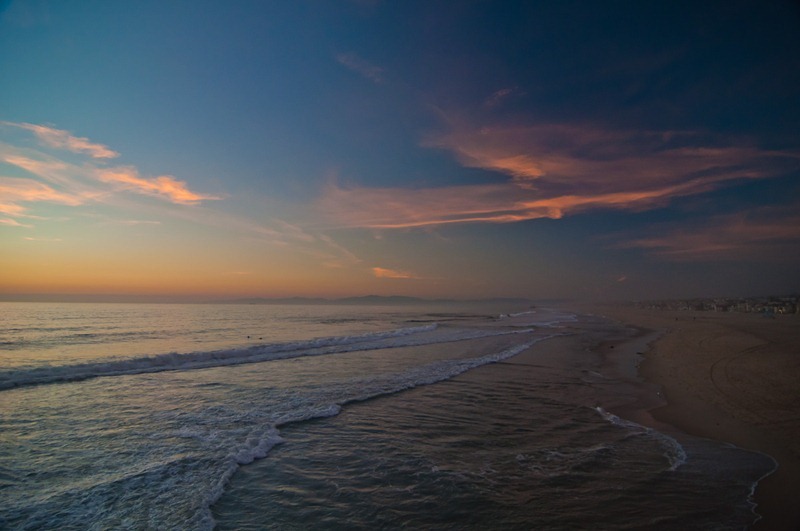 After that it was off to dinner, a quiet beer, then back to the hostel. Tomorrow it is off to Las Vegas (again).